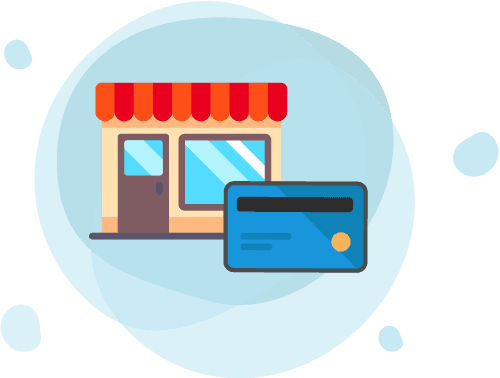 Assign a Finly Card to each Outlet
Your branch staff can use Finly Visa Cards for ATM withdrawals, Online and POS spends.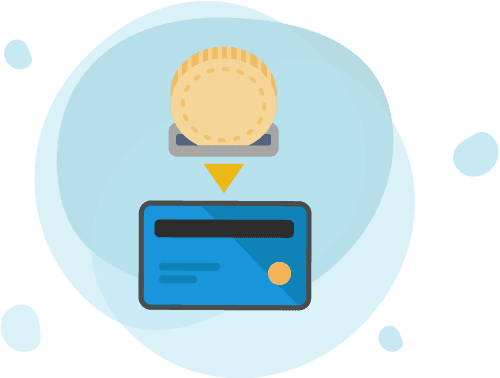 Load money on the cards & set budgets
Load cash on the Cards and set spending limits for each branch to keep expenses in check using Finly's Dashboard.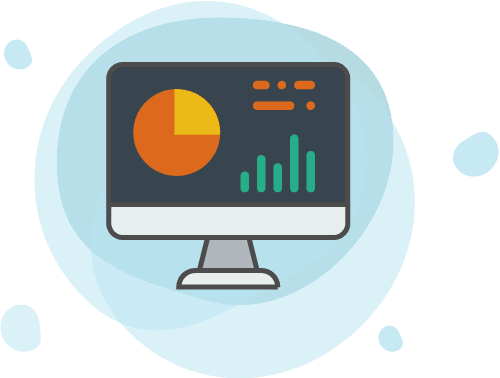 Centrally Track & manage all Expenses
Load or withdraw funds, view business transaction summary, approve expense reports all from your Dashboard.